Options if you Missed Obamacare 2/15 Deadline
If you missed the Obamacare Open Enrollment deadline of February 15, 2015, there may be some things you can do.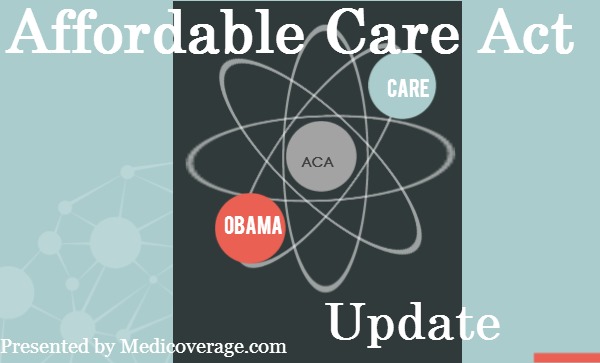 1) Enroll During ObamaCare Extended deadlines
Technically the Obamacare Open Enrollment period ended on February 15th; however, you may be able to enroll in a plan if your state or if a provider in your state has extended the deadline. Some of these plans may still offer premium subsidies and cost-sharing subsidies. Here are the Exchange and off-Exchange providers who have extended deadlines (we will add to this list as we learn more):
Covered CA: Feb 22th at 6 p.m. ONLY through the help of a certified agent (Updated 2/19/15)
Healthcare.gov: Feb 22nd
MNSure: Feb 20th at 5 p.m.
Maryland Health Benefits: Feb 28th
Cigna: Feb 25th ONLY Cigna Paper Applications
Oscar: Feb 28th NY State
Note: Even if an Exchange is listed they may require certain qualifications.
Nevada Offers Year Round Off-Exchange Enrollment
According to Anthem's website, if you live in Nevada you can enroll year round in an off-Exchange plan, without having to meet any requirements. We will update this information as we learn more.
2) Enroll During Your Obamacare Special Enrollment Period
If you don't qualify for an extended enrollment period, you may still qualify for a Special Enrollment Period. This period is when you have a qualifying life event and you generally have 60 days to enroll from the triggering event. Here is a brief list of some qualifying life events:
Just got Married
Just got Divorced
Loss of Job-Based Insurance
Adopt a Child
Released from Prison
There is also an ObamaCare Special Enrollment Period during tax season. This is only for those who currently do not have a plan and owe a penalty for 2014.
3) Enroll in Short-Term Insurance
If you don't qualify for either an extended enrollment period or for a Special Enrollment Period, then you can apply for short-term insurance. While you will still be responsible for the Obamacare tax penalty for not having qualifying insurance, you will be able to have health insurance and limit your out of pocket spending.
4) Dental and Vision Plans Enrollment Year-Round
Because dental and vision plans (except for pediatric dental/vision) are not part of the Affordable Care Act, you will be able to enroll in these year round. Click here to get a dental quote.
Any further questions about enrolling in any of the above plans call 800-930-7956.