ObamaCare Delays 2015 Enrollment
The Obama Administration decided to delay the 2015 enrollment period by one month. The new enrollment period is November 15, 2014 through February 15, 2015. By doing so the actual enrollment period is extended by 8 extra days to get coverage of one of the new Bronze, Silver, Gold, or Platinum plans.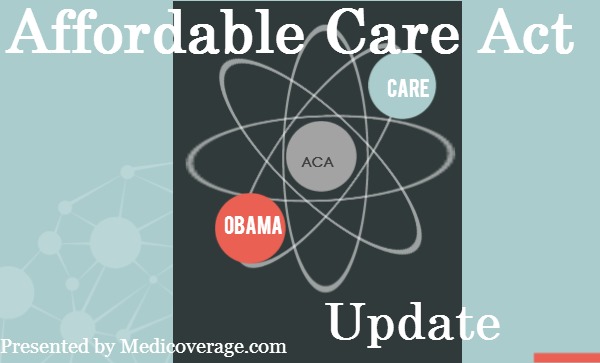 Reason for the ACA 2015 Delay
It depends who you ask why the Obamacare open enrollment period for 2015 will be delayed. According to USA Today, White House spokesman Jay Carney said the delay was because "Insurers will need additional time [to set 2015 rates]." However according to numerous new sources including ABC News, the reason for the delay is the 2014 midterm elections. ABC News stated, "The shift means consumers will not be able to access the marketplace to see plans – or prices – until after votes are cast."
Not everyone has to apply during Open Enrollment
Open Enrollment is the designated time for American's to apply for individual health insurance. You may be able to apply outside the new dates listed above if you fall under special enrollment. Some reasons you may qualify for special enrollment are: lost coverage from work, recent move, marriage or divorce. If you are not sure if you qualify for special enrollment call 800-930-7956.

Article Updated July 15, 2014