Last Week to Enroll in Health Insurance for All of 2015!
ObamaCare open enrollment last day is February 15, 2015. If you do not enroll in a qualifying health plan you won't be able to do so until 2016, as well as you may be responsible for an ACA penalty.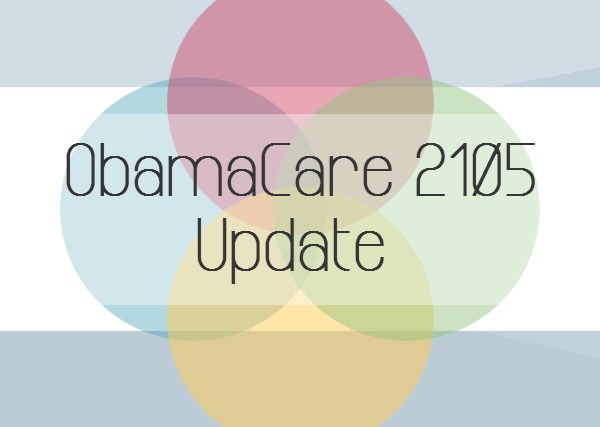 Last Week to Enroll in a Health Plan
Open enrollment started on November 15, 2014 and ends this week. If you have not yet enrolled in a health plan you still have the opportunity to do so by choosing an on or off-Exchange plan. The name of the plans are Bronze, Silver, Gold, and Platinum.
If You Don't Enroll in a Health Plan
If you don't enroll in a plan by the end of this week you will have to pay all of your healthcare expenses out of your pocket, as well as, you may be responsible for a penalty equally 2% of your income (maxes out at the yearly Bronze premium).
For help choosing a plan call 800-930-7956 or if you're ready to enroll click here to get your ObamaCare health application.