UnitedHealthcare 2nd to Leave California Individual Health Market
UnitedHealthcare announced that it will be leaving the California individual market. UnitedHealthcare has a very small share of the California individual market, however they will continue to offer group insurance. The first to leave the California market was Aetna.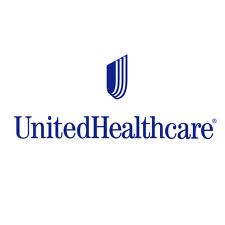 A statement released by UnitedHealthcare explains their departure, "Our individual business in California has always been relatively small and we currently serve less than 8,000 individual customers across the state. Over the years, it has become more difficult to administer these plans in a cost-effective way for our members in California."
Both UnitedHealthcare and Aetna chose not to work with the Exchange on the new "metal" plans called Bronze Plan, Silver Plan, Gold Plan, and Platinum Plan. Even though Aetna and UnitedHealthcare decided not to sell new plans it was expected that they would continue to offer grandfathered plans after January 2014 -which will not be happening.
State Insurance Commissioner Dave Jones' reaction to the departure of the two health providers was less than enthusiastic: "While both UnitedHealthcare and Aetna have a very small share of California's individual health insurance market, their departure means less choice, less competition, and more market consolidation by the remaining big three health insurers – Anthem Blue Cross, Blue Shield of California, and Kaiser – which means an increased likelihood of even higher prices from those health insurers downstream."
Click here if you have UnitedHealthcare and would like help finding a new plan. If you have questions about UnitedHealthcare or to find insurance in CA call 800-930-7956 or contact Medicoverage.com.