Individual and Family Health Insurance
We understand that the process of finding affordable health insurance can seem overwhelming. To make the process easier, we have narrowed it down to three easy steps.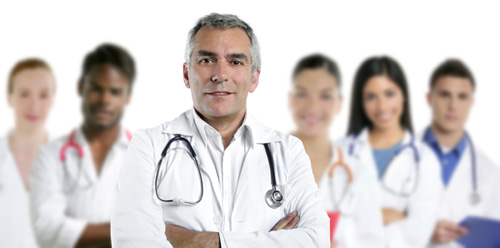 Step 1) Research Health Insurance:
Use the navigation topics listed to your left to learn some basic facts and things to consider when selecting health Insurance. Most people start with our Getting Started with Health Insurance page.
Step 2) Get a Quote:
After you have determined what you value in a policy, get some quotes from top insurance providers and compare the plans they offer. Enter your zip code into the yellow box at the top of the page and then hit the "Get Quote" button to get started. Remember no personal contact information is required.
Step 3) Compare and Buy:
After you get a quote, you can click on each plan to learn more about its benefits. When you are ready to buy, you can apply online directly from the health insurance providers' secured site.
Our Top Health Insurance Plans
Tonik Health Insurance: Blue Cross Tonik for active individuals
Smartsense: Anthem Smartsense for families on a budget.
Premier: Anthem Premier for families that want unlimited office visits.