How to Select a Medigap Plan
Medicare-Eligible Health Insurance
How to Select a Medigap Plan
Identifying the best Medigap plan depends on your individual medical needs and your budget. To pick the one that's right for you, we recommend that you first review the available plans page to see what each plan covers and compare their offerings to the benefits you care about.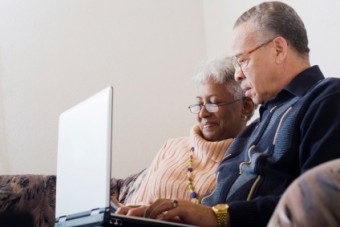 Do you have a chronic health care condition that frequently lands you in the hospital?
Do you travel overseas often?
What is your family health history? Has anyone in your family required hospice care?
Would you like to have your preventative care covered?
Medicoverage has recently launched a new site dedicated to senior health insurance that offers a easy way to compare Medigap plans. Check it out.
Now it's time for you to learn how to win the Medigap pricing game. Visit our "Getting the Best Price" page to learn how.
Or if you'd prefer, you can move right into instant Medigap quotes..
---