How to Select a Medigap Plan
How to Select a Medigap Plan
Identifying the best Medigap plan depends on your individual medical needs and your budget. To pick the one that's right for you, we recommend that you first review the available plans page to see what each plan covers and compare their offerings to the benefits you care about.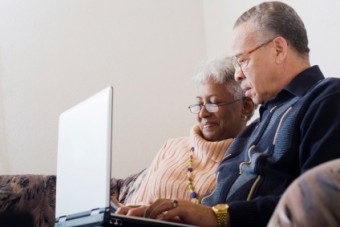 Currently, the most popular Medigap plan is Medigap Plan F. These plans seem to cover the key benefits that many people want and is less expensive than the others. Having said that, everyone is different and it's worth it to invest a few extra minutes to get familiar with what all the plans have to offer before you make a decision. As you think about which benefits are most important and which you can do without, consider the following (which all correspond to Medigap plan benefits):
Do you have a chronic health care condition that frequently lands you in the hospital?
Do you travel overseas often?
Do you have a disability that requires a skilled nursing facility?
What is your family health history? Has anyone in your family required hospice care?
Would you like to have your preventative care covered?
Medicoverage has recently launched a new site dedicated to senior health insurance that offers a easy way to compare medigap plans. Check it out.
Finally, one of the more challenging questions you must answer is whether you want your Medigap policy to pay for your Medicare coinsurance/copayments and deductibles. To figure this out, you must look at your current expenditures on coinsurance/copayments and deductibles: i.e. are you using your Medicare (or other insurance) a lot already? If so, do you think that paying the monthly premium for the Medigap policy would cost you less than the total of all these expenditures? If the answer is yes, then you should elect a Medigap policy that covers these expenses.
Now it's time for you to learn how to win the Medigap pricing game. Visit our "Getting the Best Price" page to learn how.
Or if you'd prefer, you can move right into getting some quotes by visiting our senior quote engine.
---