Affordable Care Act Multi-State Plans
ObamaCare, the informal name of the Affordable Care Act, offers multi-state plans. These plans may be purchased on the Exchange and are calledAffordable Care Act Bronze Plan, Silver Plan, Gold Plan, and Platinum Plan.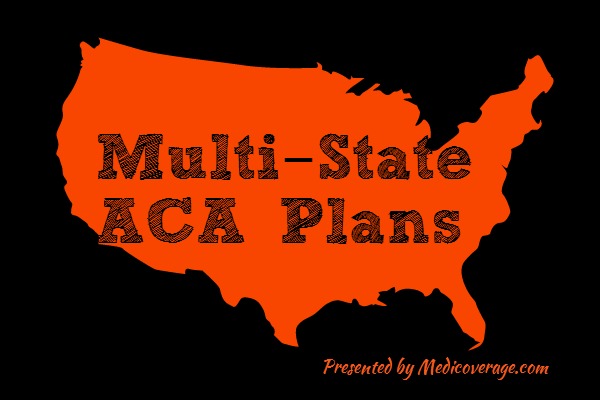 UPDATE: Article updated 6/22/2015
What is a Multi-State Plan?
A multi-state plan is ONLY for competition. What we mean by competition is in some states or areas there were only be one insurance plan offered on the Obamacare Exchange, and multi-state plans are offered so that you have options. This does not mean that a multi-state plan works in multiple states.
Does a Multi-State Plan Cover You in More Than One State?
Multi-State is a confusing name, because it sounds like it works in multiple states, but most do NOT. like we said above it is meant for competition, not to offer nationwide coverage. If you're looking for nationwide or regional coverage you'll want to look into PPO plans.
How is an Emergency Covered Out of my Multi-State Coverage Area?
All of the new ACA plans must cover emergency care as in-network care no matter which state, per the essential health benefits. So you don't have to worry about excess charges for emergencies.
Who Needs a Multi-State Plan?
No one needs a multi-state plan, only if the price and network are right for you, would this be the right plan.

For further questions about Multi-State plans call 800-930-7956 or click here to get an Obamacare Exchange quote.