ObamaCare CA: Online App Extension
All Affordable Care Act plans must be enrolled in by March 31, 2014 to avoid a penalty*. However, Covered California is concerned that there will be such an influx of last minute applications that it has made an exception for online applicants. Paper applications MUST be postmarked by March 31, 2014, however, Covered California stresses to avoid a penalty individuals should only use the online application at this point.
*There is an ACA Special Enrollment Period for those who qualify.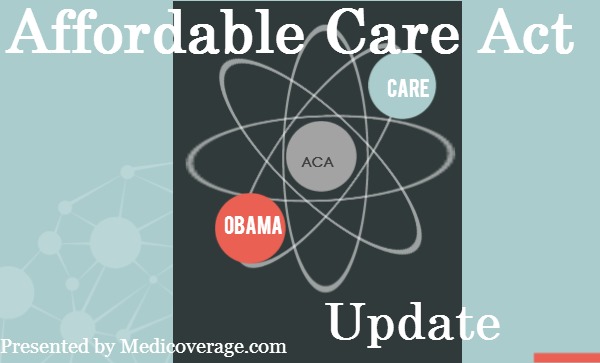 California ACA Online Exception
Covered CA announced yesterday, if an individual starts their ObamaCare application by March 31, 2014 they will be able to complete their application by April 15, 2014 to avoid the ACA penalty. This is to enroll in the Bronze, Silver, Gold, or Platinum ACA plans. The enrollee must do the following to qualify:
Create an online account.
Fill out all required information on the "Apply for Benefits" page and hit "Continue."
After hitting "Continue," individuals will be taken to the "Consent for Verification" page, where they need to click on "Save & Exit."
They must return to their online account no later than April 15 to complete the application and select a plan.
Covered California reminds consumers that they must make their first premium payment to the health insurance company by the due date to avoid the tax penalty.
California ObamaCare Help
To enroll in an ACA plan call 800-930-7956 to have an agent enroll you and answer your questions.
*Remember if you're 65 or over and qualify for Medicare you don't enroll in ObamaCare plans. Click here for Medicare help.