CA Special Enrollment Period for Individuals Covered by COBRA
Covered California, California's ObamaCare Exchange, announced that it has created a Special Enrollment Period for those covered by COBRA. Starting May 15, 2014 and running for 60 days, people who have coverage through COBRA can enroll in a Bronze, Silver, Gold, or Platinum plan.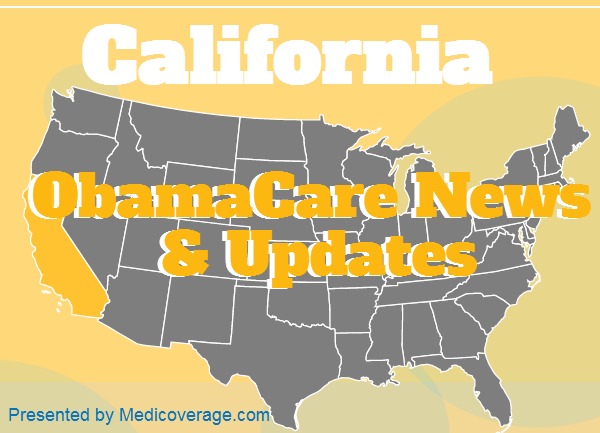 Exchange Plans Could Save You Money
Most of the time an Exchange plan's premium will be less expensive than a COBRA premium, as well as Exchange plans offer premium subsidies and cost-sharing subsidies that can significantly lower what you pay per month and your out of pocket costs, respectively.
In a statement from Covered California Executive Director Peter V. Lee, "For some people who have COBRA coverage, purchasing a plan in the Covered California marketplace during this special-enrollment period could save thousands of dollars a year."

How to Enroll in an Exchange Plan
If you have Federal COBRA or Cal-COBRA you can enroll in one of the new Affordable Care Act plans until July 15, 2014.
For help enrolling through an agent (remember in CA and most states an agent doesn't cost you anymore money than enrolling on your own) call the 800-930-7956 or fill out an application at HealthApplication.com.