Anthem CA Extends Off-Exchange Deadline Until 12/31
Anthem Blue Cross of California has extended its off-Exchange deadline until December 31, 2014 for a January 1st start date. There is one caveat, you must enroll through a paper application. If you try to enroll online, you will have a February 1, 2015 start date.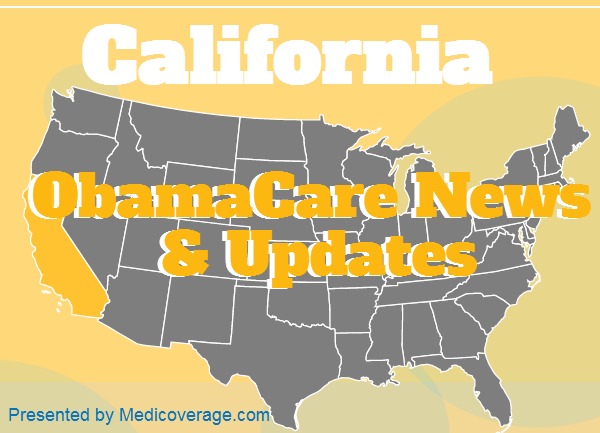 Who Should Use the Anthem Extension?
If you don't qualify for premium subsidies and/or cost-sharing subsidies, and if Anthem's network of doctors and hospitals works for you, then you may want to enroll in an Anthem plan.
Anthem Paper Application
If you have decided that an Anthem Blue Cross CA plan is right for you, you can NOT enroll through the online process for a January 1st start date. You MUST enroll through the Anthem paper application. Here are the steps you'll take go enroll in a paper application:
1) Click here to get an off-Exchange quote (may have trouble accessing quotes in Chrome browser)
2) Choose an AnthemBronze, Silver, Gold, or Platinum plan
3) Click on "Apply Now"
4) Fill out the online portion on the screen
5) Choose the paper application option
6) Mail in your application (you can NOT fax it)
Next Steps
For help filling out your application or for help picking a plan please call the number above.