Affordable Care Act and Women
Heard the phrase, "Being a woman is not a preexisting condition?" Well, the Affordable Care Act has done something about that. The new law requires that men and women be treated equally and includes previously excluded (or covered as rider with an additional cost) benefits.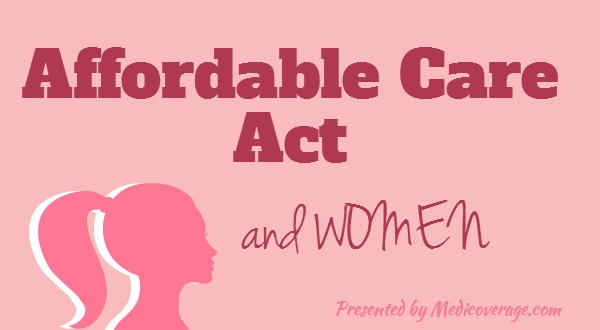 What are the New ACA Plans
The are known as metal plans because of they are named after precious and semi-precious metals: Affordable Care Act's Bronze plan, Silver plan, Gold plan, and Platinum plan. Each plan must cover the same essential health benefits, allow you to choose your doctor in network, and cover a certain percentage of your health coverage (60-90%, respectively).
ObamaCare and How it Affects All Women
Guaranteed Issuance: Regardless of current pregnancy or cancer
Free Preventive Care: $0 Mammograms and Well-Women
Free Contraception: $0 Birth Control and Morning-After Pill
Free Domestic Violence Screening and Counseling
Oestoperosis Screening after 60
ObamaCare and Pregnant Women
Anemia screening on a routine basis for pregnant women
Rh Incompatibilty screening for all pregnant women
Urinary tract or other infection screening for pregnant women
Breastfeeding Counseling
Gestational diabetes screening
How to Get Coverage for Women
Well, there are a few options. If you don't want to be without coverage until January 1st, there are lots of plans available now like Anthem's SmartSense of Colorado which offers the first 3 visits for $30 and free preventive care including mammograms. Plans like this one can have end dates of December 31, 2014, and may have a lower monthly premium. If you want to wait, make sure you sign up for a plan by December 15, 2013 for January 1 coverage with the new health plans.
Women Over 65
Seniors over 65 do not purchase off the Health Insurance Marketplace or off-Exchange plans. Medicare will still take care of seniors, with added ACA benefits for seniors like $0 preventive care.
To learn more about plans available in your area or the new metal plans call 800-930-7956 or contact Medicoverage.