ACA: Fed SHOP Delay, Small Businesses Enroll Through Agents
Healthcare.gov delayed the Affordable Care Act federal SHOP* exchanges purchased through their site till 2015. However, small businesses, if they qualify, may still receive SHOP tax credits when they enroll through insurance agents or brokers for the new ObamaCare small business plans.
*SHOP stands for Small Business Health Option.
This is just one of many delays, including the employer requirement that employers with 50 or more full-time equivalent employees must offer insurance or face a penalty. This was also delayed until 2015.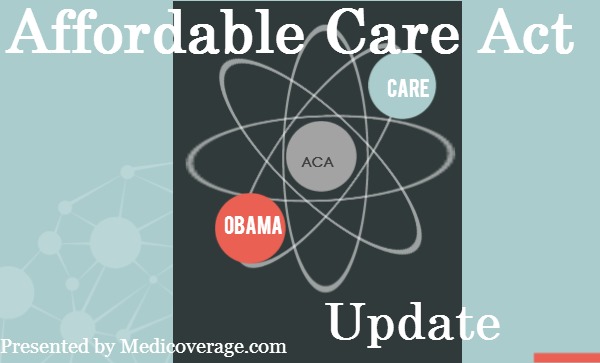 SHOP Employers Enroll Through Agents
Agents, like the team at Medicoverage, will be able to help employers find a plan(s) and enroll them, even though they cannot use the federal website. For employers to get an idea of plans click here to see the individual and family ACA Bronze, Silver, Gold, and Platinum plans available. Employers will need to contact their agent directly at 800-930-7956 to find out what works best for them.
If Your Employer Chooses Not to Enroll in SHOP
If you are an employee who will not receive job-based health insurance you are still mandated to have health insurance or pay an ACA penalty (tax). If you need your own health insurance go to HealthApplication.com to fill out your individual or family application. Once you send in this application your agent will inform whether you are eligible for federal subsidies and explain the plans to you.
Remember before you do anything, check with your employer to see if they enroll you in a plan. If your employer offers you qualifying insurance you cannot receive subsidies. For further questions contact Medicoverage.