ACA: California Rejects Obama's Offer to Extend Plans
California's health insurance marketplace board voted unanimously not to extend health insurance plans that are not ACA compliant. The state rejected President Obama's offer of extending over 1 million California health plans that have been cancelled. The board chose to only enroll CA residents into plans that are Obamacare compliant by including the essential health benefits.
The ACA plans are known as the Bronze, Silver, Gold, and Platinum plans.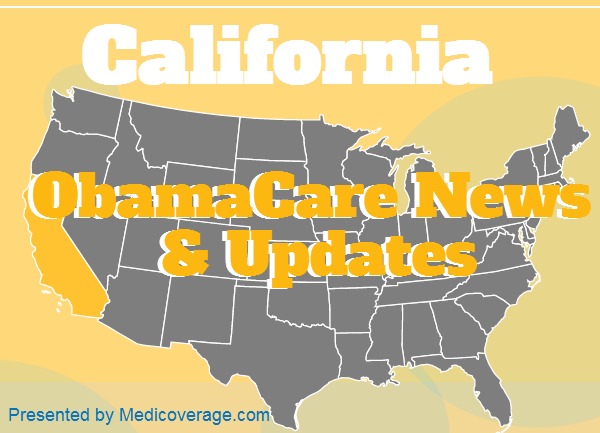 California Extends ACA Enrollment
Due to the state's ruling, California has extended its enrollment date by 8 days to Dec 23, 2013 for a January 1, 2014 start date. It also has extended the deadline for the first payment till January 5, 2014.
CA Grandfathered Plans Still Okay
If you enrolled in a plan prior to March 23, 2010, not to worry you can keep your current plan -the ruling by the exchange board does not affect your plan in any way. However, if you are eligible for federal subsidies they would not apply to your grandfathered plan.
To learn about plans available in California call 800-930-7956 or contact Medicoverage.