ACA: 2.6 Mil Californian's Eligible for Subsidies
According to Covered California's press release today, approximately 2.6 million people are eligible for federal subsidies to help with the new Affordable Care Act plans, known as the Bronze, Silver, Gold, and Platinum plans. As well as, more than 1 million additional Californians are newly eligible to receive no-cost or low-cost Medi-Cal.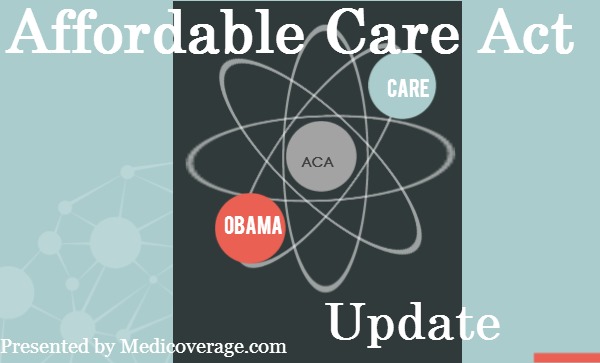 There are two types of federal subsidies:
To learn if you are one of the approximate 2.6 million in California call 800-930-7956 or contact Medicoverage.