How much will New Catastrophic Plans Cost in California?
Catastrophic Coverage is available for those under 30 years of age and do not qualify for tax credits. These plans do not offer the essential benefits before you meet your out-of-pocket max, but are designed to protect you in case of emergency. Essential benefits are required of the metal plans immediately. These new plans are called: Bronze, Silver, Gold, and Platinum. Click here to learn if you qualify for catastrophic coverage.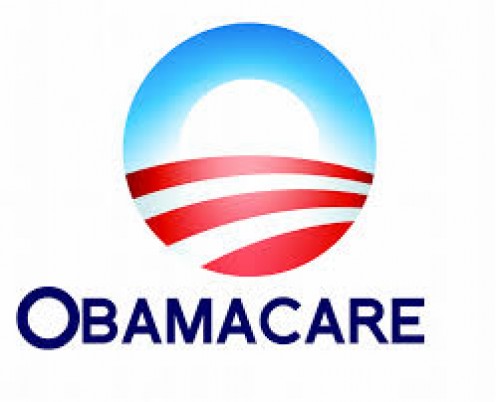 | | |
| --- | --- |
| Catastrophic Plan 21 Year Old | $0 -$45,960 Income |
| Most Affordable | $136 |
| 2nd Most Affordable | $153 |
| 3rd Most Affordable | $168 |

***The above figures are based off of California's recently released statewide overview of average monthly premium costs for a 21 year old. The above are averages, contact 800-930-7956 for your specific premium.
Further Questions:
For any other questions about your state's specific Catastrophic Plans premiums or for "metal" plan premiums Contact Medicoverage.