SmartSense Health Plans
SmartSense Plans
Anthem Blue Cross Blue Shield SmartSense plans provide strong, affordable protection that matches your busy lifestyle. While SmartSense offers affordable coverage for young families, it's available to anyone under 65. Click on your state listed to the right to learn more.
Select Your State
While SmartSense Coverage extends to all states, it is only available for purchase to residents in the states below: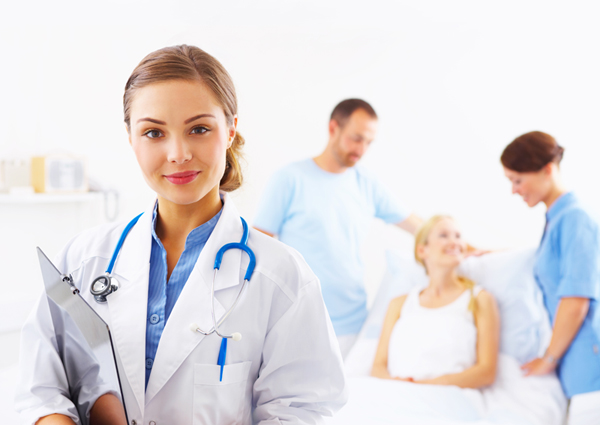 The plans offered on this page will not be available
for NEW MEMBERS after January 1, 2014. If you
want to purchase one of these plans, you must
do it before the end of the year.
Days Left to Purchase this Plan


Insurance services provided by Medicoverage Inc. DBA Regal Benefits insurance services. Copyright © 2004-

{embed="include/include/watson"}