ObamaCare: What Happens if My Plan is Cancelled?
According to CMS, a law in place before the Affordable Care Act was passed, known as the Health Insurance Portability and Accountability Act (HIPAA) states that all individual health plans are considered "guaranteed renewable" at the end of the 12-month contract, although they can increase premiums, increase cost-sharing, and/or reduce the scope of benefits covered. This affects all health plans including the Bronze, Silver, Gold, and Platinum ObamaCare plans.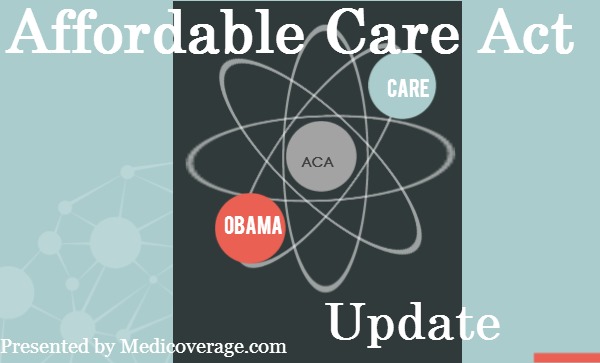 What Providers Must Do to Cancel Your Insurance

A health insurance provider must do the following things in order to cancel your health plan:
Provide at least 90 days' notice in writing to each covered individual
Offer each covered individual the option to buy any other individual plan it offers to individuals in that market
Treat all covered individuals the same, regardless of health status
Follow any additional state requirements
Not all Insurers Have to Offer a New Plan
If an insurer decides to pull all coverage out of a state's individual market, the provider may cancel an individual plan without offering you the chance to purchase a new plan. If an insurer chooses to do so, they are prohibited from offering coverage in the state's individual market for 5 years. And this provider must offer 180 days notice to the policyholder and the state before stopping coverage.
Special Enrollment Period for ObamaCare Plans
You've probably heard by now that there is one open enrollment period for the new ObamaCare plans, however there is also an ACA special enrollment period. At this time you can enroll in an individual plan on or off the Exchange. It is usually a 60 day period that comes after a life changing event, such as losing your job or a divorce (if you insurance was provided through your spouse).
If your insurer has cancelled your plan call 800-930-7956 or contact Medicoverage to learn which plans are available in your area.