ObamaCare: States Unable to Verify Subsidies
ObamaCare enrollment numbers down this week due to outages at the Federal Data Services Hub. This system is managed by the federal government and allows state-based markets to verify enrollee's identity and subsidy eligibility. Therefore states were not able to give accurate figures to persons trying to enroll.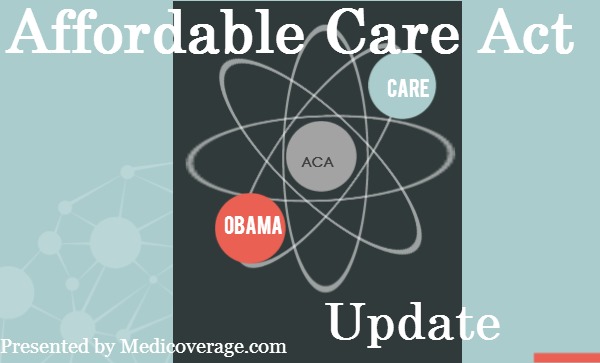 This information was sent out by Washington Healthplanfinder, Washington State's online health insurance marketplace, however this impacted all state-based markets. According to their email the issue is currently resolved for the Bronze, Silver, Gold, and Platinum plans.