ObamaCare: Federal Enrollment Extended Till Dec 23rd
The federally run Obamacare plans have received an extension till December 23, 2013 for a January 1, 2014 start date. This gives consumers in those states an extra 8 days to decide on one of the new Bronze, Silver, Gold, or Platinum plans.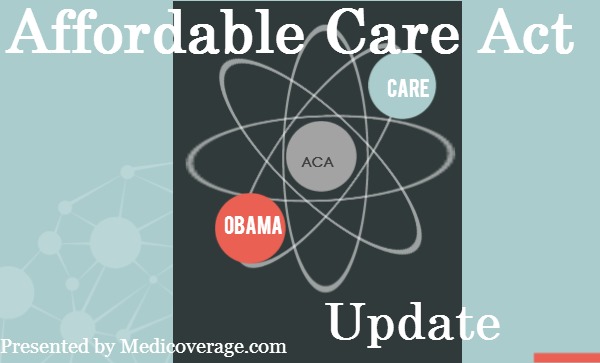 ACA Applications
Go to Healthapplication.com to get your paper application. Once you fill out the application and send it in, you will be contacted to discuss plans and informed if you qualify for subsidies. Remember to fax, scan and email, or snail mail your application in as soon as possible.
To learn if your state has extended its deadline call 800-930-7956 or contact Medicoverage.