ObamaCare DC Only 5 Enrolled in Health Plans
Only 5 DC residents have enrolled in the new ObamaCare Bronze, Silver, Gold, and Platinum plans. These residents represent those who have chosen for a plan and paid for it.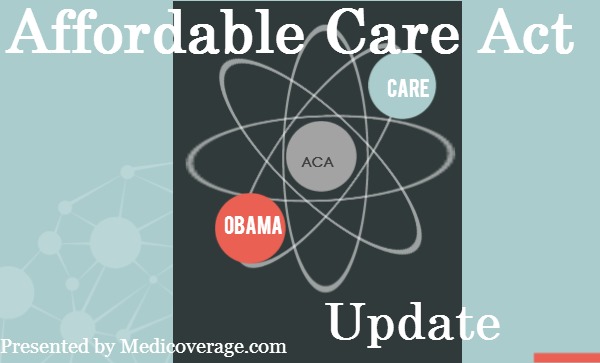 According to Politico, DC HealthLink's Richard Sorian says that saying only 5 residents have enrolled is "not an accurate depiction of the strong level of interest in the District of Columbia in obtaining quality, affordable health insurance." 747 individuals and small businesses have selected a health plan but have not paid for them. The deadline for DC individuals to pay for a January 1st start date is December 15, 2013 and for small businesses it is December 12, 2013.
For help finding a plan in DC call 800-930-7956 or contact Medicoverage.