Healthcare Exchange Florida: What You Need to Know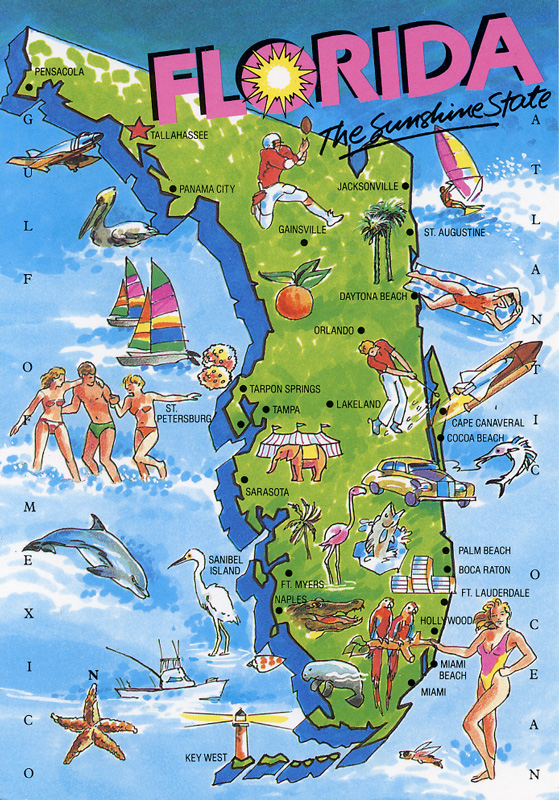 The Patient Protection and Affordable Care Act for FL, better known as ObamaCare, will kick in for the over 19 Mil residents of the state on January 1, 2014. We have compiled the key points that effect Floridians.
Key Points of ObamaCare for FL
• With few exceptions, all residents of Florida by law must purchase health insurance or pay a penalty. To read more about penalties for the uninsured or to see if you are among the exempt, please read the article Affordable Care Act: Penalties for the Uninsured.
• October 1, 2013 to March 31, 2014 is the initial enrollment period. 2015 and beyond, there is only an open enrollment period for 3 months. Contact 800-930-7956 extension 0 for assistance signing up.
• Because of the Affordable Care Act all people in Florida are eligible for healthcare regardless of preexisting conditions. To learn more about guaranteed coverage read the article ObamaCare: Guaranteed Issuance for Everyone.
• Thousands of residents of Florida will receive federal subsidies to help cover portions of their premiums. To learn if you are eligible for a federal subsidy read to the article Health Care Exchange Subsidies: Do You Qualify?

Further Questions
To learn more about Florida and the Health Care Exchange please call 800-930-7956 the number above or contact Medicoverage: Florida.