Final Days of Tonik Health Plans: CO, GA, NV
Tonik health plans, which are popular with the younger crowd due to their relatively low monthly premiums, are seeing their final enrollment dates in Colorado, Georgia, and Nevada. The final day to enroll is December 30, 2013. For all other states enrollment for Tonik is closed.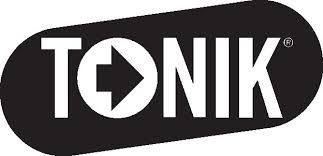 Choosing a Tonik plan will provide coverage through 2014. Some people are opting to take off-Exchange plans, like Tonik, because of the larger network of doctors and hospitals rather than choosing one of the new ACA plans: Bronze, Silver, Gold, or Platinum.
If you live in CO, GA, or NV and want a new Tonik plan call 800-930-7956 or go to HealthApplication.com.