Fed's ACA Website Will Not Be Fixed by Dec 1st, CMS Says
The federal website, Healthcare.gov, "will not work perfectly on Dec. 1," per CMS spokesperson, Julie Bataille. The spokesperson went on to say, "periods of suboptimal performance" will still be present due to high traffic and technical difficulties, according to The John and Rusty Report.
The website has been plagued with long wait times and the system timing out when people try to apply for one the new ACA plans: Bronze, Silver, Gold, and Platinum. Bataille's announcement came after the federal website had an unexpected one hour outage on Monday, November 25, 2013.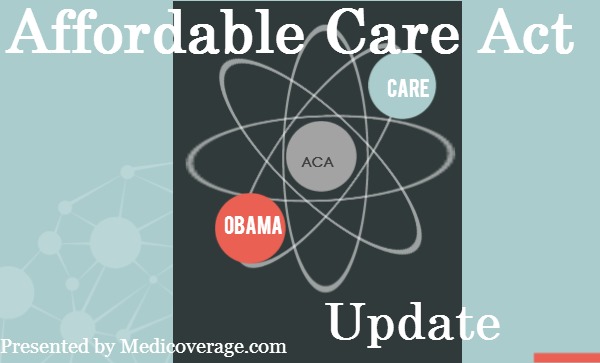 How to Avoid the Federal Website
Many people may not realize that they do not have to use the federal website to be insured and receive federal subsidies on January 1, 2014. Agents and brokers are able to help people enroll in plans without the consumer having to go onto the fed's site. All federal applications should be in as early as possible to have coverage on January 1, 2014. Below you will find the application:
At anytime if you have a question while filling out your application or to learn about which plan is right for you call 800-930-7956 or contact Medicoverage.