Enroll today! First Day of Health Insurance Open Enrollment
Today, November 15, 2014, is the first day of the Affordable Care Act Open Enrollment for 2015 individual health plans.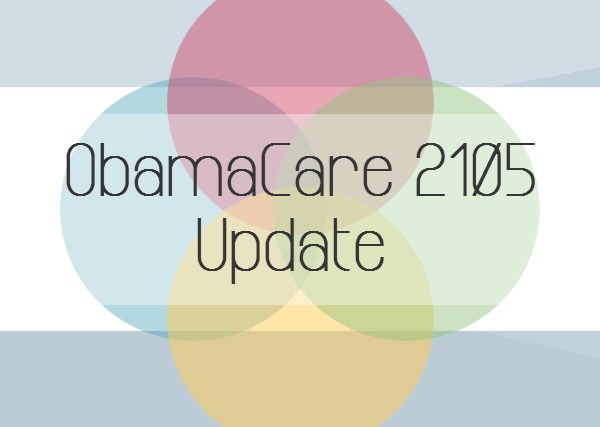 ObamaCare Open Enrollment
The Affordable Care Act's (commonly called ObamaCare) open enrollment runs from today until February 15, 2015. This is the only time, barring special circumstances, that you will be able to enroll in a health plan. If you don't enroll in a qualifying health plan you may be subject to an ObamaCare penalty.
Health Plans Available Today

You may choose one of the following individual health plans: Bronze, Silver, Gold, or Platinum ACA plans.
For help choosing a plan call 800-930-7956 or if you're ready click here to fill out your ACA health application.