Do you Live in one of the 24 States Not Expanding Medicaid?
24 states have decided not to expand Medicaid to about 5.4 Million eligible residents. The Affordable Care Act presented a plan to the states that 100% of the cost of Medicaid would be covered by the federal government for the first three years, after that the states would pay 10% of the cost in the fourth year. However, some states did not think was advantageous to its citizens. Individuals are still able to purchase the Bronze, Silver, Gold, or Platinum plans, but they would not be eligible for subsidies if they fall below 100% of the poverty line ($11,490 for 2013).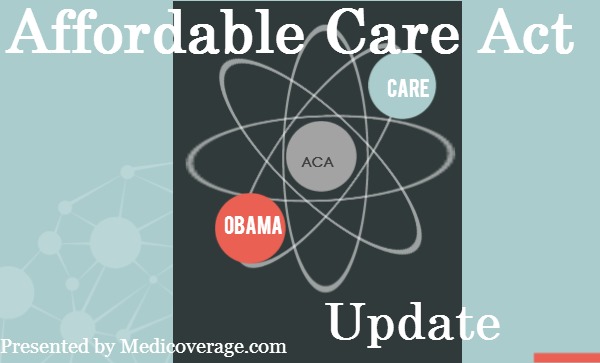 The following states have chosen not to expand Medicaid: Alabama, Alaska, Florida, Georgia, Idaho, Indiana, Kansas, Louisiana, Maine, Mississippi, Missouri, Montana, Nebraska, New Hampshire, North Carolina, Oklahoma, Pennsylvania, South Carolina, South Dakota, Tennessee, Texas, Utah, Wisconsin, and Wyoming.
For further questions call 800-930-7956.