Covered Ca Enrollment To Shut Down
Covered California just announced their site will shut down enrollment from November 22nd to November 25th. Medicoverage has you covered during this time. Agents will be able to help with questions and enrolling in the new ACA Bronze, Silver, Gold, and Platinum plans.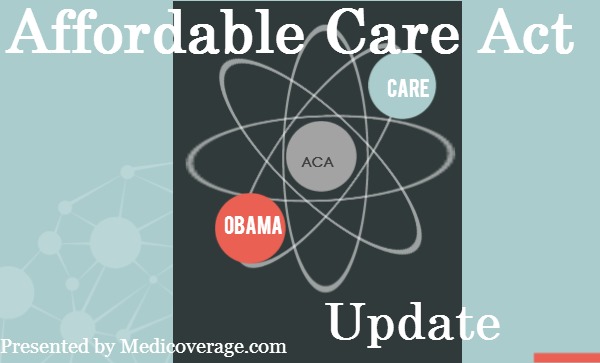 Agents Can Help During Covered Ca's Enrollment Blackout
Medicoverage released a few days ago that they have paper applications for 35 states including California. They also have agents and health care professionals available to avoid the long waits at Covered CA phone lines (this writer waited over 20 minutes, two separate times ,last week for a Covered Ca agent to answer).
Covered Ca says that although the enrollment part of the site will be down, Californians will still be able to browse the site for other information.
Get Your California ACA Application Here
Federal tax credits are available if you qualify, no matter if you go directly through the site or purchase from an agent. It is important to remember that an agent doesn't cost anymore than purchasing directly from a provider or from Covered Ca.
While you are applying call 800-930-7956 or contact Medicoverage to answer any of your questions. After filling out the application, fax or mail it to contact info on the cover page.