Colorado ObamaCare Plan Extension
Connect for Health Colorado announced today that the Obamacare individual and family plans have been extended to December 23, 2013 for a January 1, 2014 start date. This 8 day extension gives Colorado residents more time to decide on the new Bronze, Silver, Gold, and Platinum plans.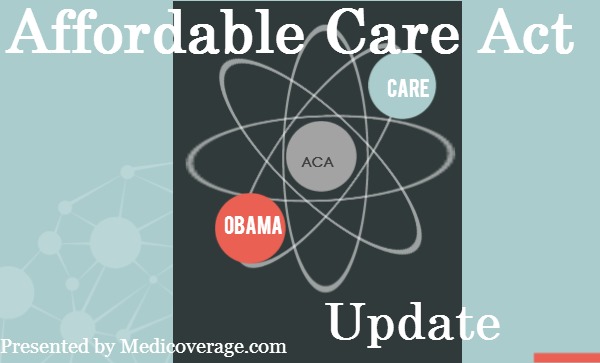 For individuals and families looking for plans go to the ACA HealthApplication.com to find a paper application in your state. For any questions call 800-930-7956 or contact Medicoverage.