Cedars-Sinai Joins Blue Shield CA Network
Cedars-Sinai just announced that it is will join the Blue Shield of California network as of March 1, 2015.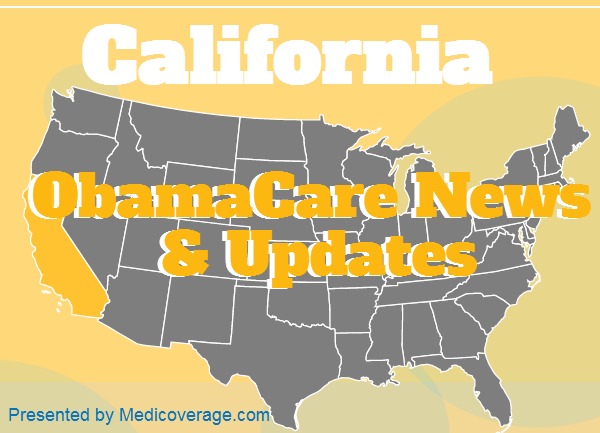 Which Blue Shield Plans Cover Cedars?
All Blue Shield on and off-exchange PPO plans will cover Cedars-Sinai Medical Center, and have access to Cedars-Sinai Medical Group and Health Associates. Having "access" means that some doctors may choose not to work accept new patients or to take Blue Shield. You'll want to confirm with your doctor before visiting to make sure they take your insurance.
Type of CA Plans Available
You probably know by now the plans are called Bronze, Silver, Gold, and Platinum. These plans are available both on and off the exchange. Click here to get a Blue Shield health plan quote.
You Can Switch Plans Until Feb 15
Even if you enrolled through another plan during Obamacare Open Enrollment or chose to continue with your previous plan you are still able to change to Blue Shield or any other provider until February 15, 2015 for a March 1st effective date.
If you have any questions, please call the number above.