CA: Alameda Alliance for Health Removed from Exchange
Alameda Alliance for Health has not been approved by the state of California to sell health coverage in the commercial market for the new Affordable Care Act Bronze, Silver, Gold, and Platinum plans.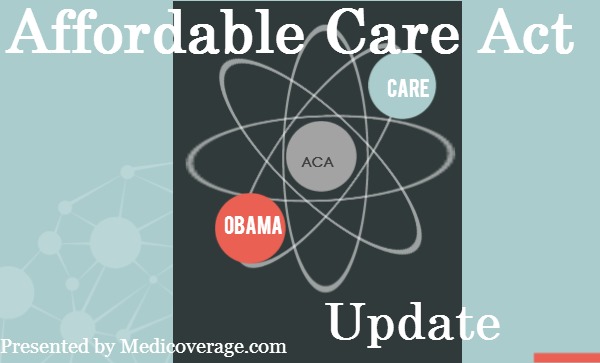 Covered California's Executive Director Peter V. Lee is optimistic that Alameda Alliance will be back on the Obamacare exchange in the future. Lee said, "Alameda Alliance has a solid provider network and is a valuable asset to the community.We look forward to the company getting its commercial license, so we can welcome its plans back to the exchange."
Covered California learned that the company was not approved to sell commercial insurance plans through the Department of Managed Health Care. However, Alameda Alliance will continue to provide Medi-Cal to the California's residents.
Call 800-930-7956 or contact Medicoverage to learn of other provider available in your area.