Anthem of Indiana Extends Renewals Till Dec 15
Anthem Blue Cross of Indiana just released that they are extending renewals for individual and family health plans until December 15, 2013. This announcement comes after the Indiana Department of Insurance decided to reject President Obama's offer to reinstate cancelled insurance policies.
In a statement released by Anthem, "We also realize that some customers want to keep their present health plans and benefits into 2014. That's why back in the fall, we began offering our small group and individual members the choice to renew their current plans early. In doing so, they can keep their current benefits through most of next year."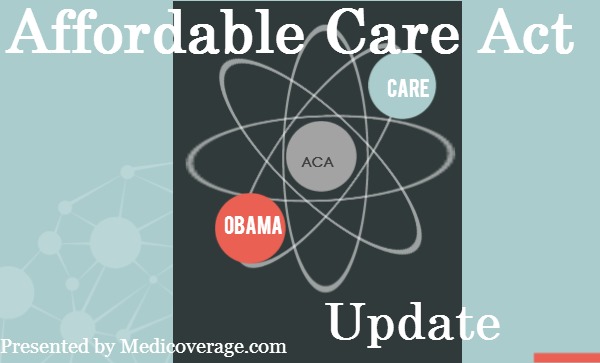 Consumers may still enroll in one of the new Bronze, Silver, Gold, or Platinum plans by going here to fill out an Obamacare Healthcare Exchange Application. To renew your current Anthem Blue Cross policy contact 800-930-7956 or contact Medicoverage.