Anthem CA Only ACA Provider for UCLA Med Center
Anthem Blue Cross is the only provider offering ACA exchange plan coverage to UCLA Medical Center and other UC research hospitals, according to the LA Times. The ObamaCare plans known as Bronze, Silver, Gold, and Platinum have limited networks.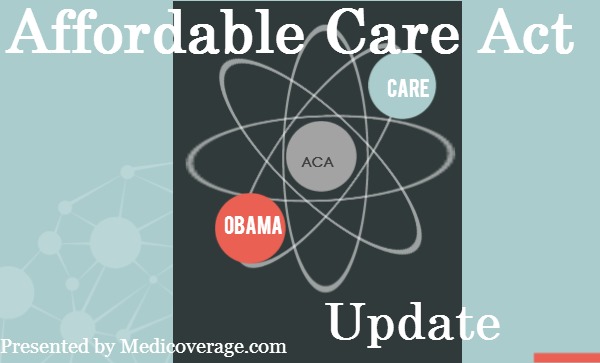 Make sure that you check your plans network of doctors and hospitals before signing up for the new plans. Call 800-930-7956 or contact Medicoverage to learn about the new plans.