Anthem Blue Cross resubmits rate increase to state
Anthem Blue Cross of California announced today that they have resubmitted new rate requests with the California Department of Insurance and Department of Managed Health Care. According to the company the average increase is 14% and, if approved, would be effective on September 1, 2010. The rate action is expected to affect 602,500 Anthem Blue Cross members.
The move comes after a very publicized withdrawal of a previous rate hike after a review from a state appointed independent auditor.

"We realize we made mistakes in our prior rate filing," said Anthem in a memo to its agents. " To avoid future mistakes, we've updated processes, such as including an external third party review and a rigorous internal peer review process by actuaries who are independent of the Individual business." The company claims that the new rate increase comply with the Medical Loss Ratio (MLR) standard of the new health care reform law.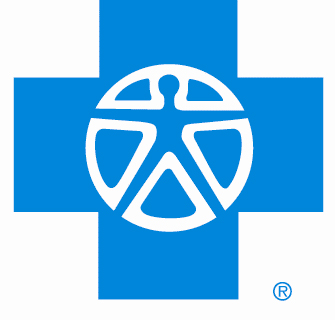 Will Anthem Profit from Proposed Hikes
A followup memo also stated that Anthem would not make any profit from these rate hikes: "With these filings we expect to continue to lose money on the Individual business in California again throughout 2010. Current estimates indicate that we can expect to lose more than $100 million in the California Individual market in 2010."
California state requires that insurers notify members of rate adjustments at least 30 days prior to implementing any
change so members should get an official notification in Aug. As soon as Medicoverage knows the exact amount of individuals rate action or any other affordable family insurance options, we will send them on to our members. Just to clarify, rates for Anthem California members will stay the same until further notice.