ACA: Maryland Small Business Delay, Brokers Step in to Enroll
Maryland announced that it is delaying its SHOP enrollment launch until April 1, 2014. Small businesses may still receive SHOP tax credits and enroll through an agent or broker for health insurance that begins January 1, 2014.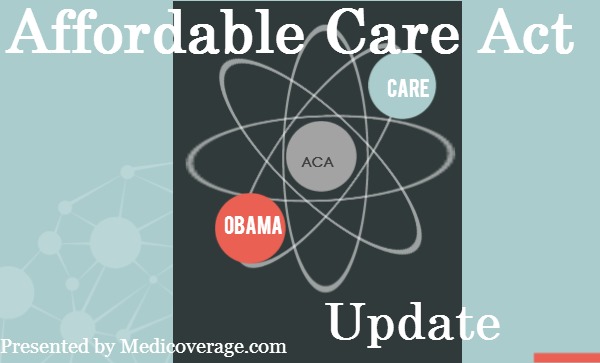 Don't Wait to Enroll in SHOP in April
Employers and employees need to know that if you enroll in a SHOP (Small Business Health Option) plan after April 1, you will still owe an ACA penalty (tax) for the months you were without insurance. If you are a business owner and want to enroll your business into SHOP contact an agent at 800-930-7956. If you are employee who will not receive job-based insurance go to Healthapplication.com to fill out your paper Obamacare Health Exchange Application.
For further questions about SHOP plans or individual/family plans contact Medicoverage.