Affordable Care Act Multi-State Plans
ObamaCare, the informal name of the Affordable Care Act, offers multi-state plans for those who hold residence in two states or work in one state and reside in another. These plans may be purchased on the Exchange but may require an agent's help to make sure you that you have chosen the correct plan of the new Affordable Care Act Bronze Plan, Silver Plan, Gold Plan, and Platinum Plan.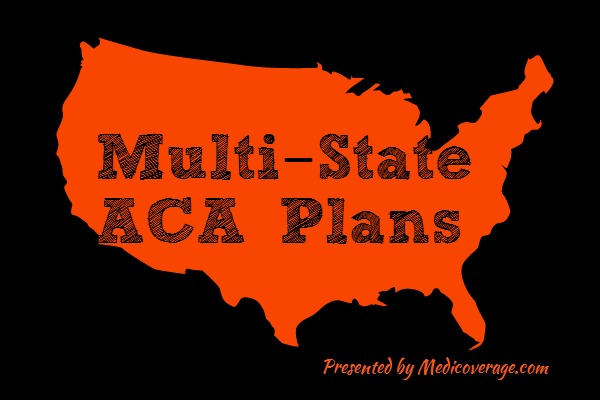 What if I have an Emergency?
You do not need a muti-state plan just for traveling, as all of the new ACA plans include the essential health benefits. One of the provisions of the essential benefits is that emergency services must be covered regardless of whether or not you are in network.
Who Needs a Multi-State Plan?
This is for the bi-coastal/snowbirds out there. You know LA to NYC or if you winter in the Keys. With a multi-state plan you can seek non-emergency care from any health care provider in your network (and emergency care from any health care facility).
What if My Resident State Neighbors the State I Work in?
This is not totally clear whether you need a multi-state plan or not. For instance, if you live in Virginia but work in DC, you technically would want to have a multi-state plan for the purposes if you get a cold or rash and want to seek immediate but non-emergency services. What is not clear is if your provider knows that you live in VA, work in DC and you seek emergency services in your non-resident state, would that be considered gaming the system? Hmm… we don't know. But we will look into that for you.
What are the Rates for Multi-State Plans?
As far as we know you have to name the two states you would be covered in, so this is a case by case basis. So if you live in states with relatively low premiums your plan should reflect that and we are gathering it would pretty close to your single state premium. However, if you have a plan in New York (age is not a deciding factor on plan rates) and say California your premium would be higher than if you were just purchasing a plan in CA, alone. Again, this is all presumption. For your specific rate call 800-930-7956 or contact Medicoverage.