Indiana Special Enrollment for Same-Sex Spouses
With the immediate expansion of same-sex marriage in Indiana, a special open enrollment period for same-sex spouses runs from now until November 30, 2014. Here is what this means for same-sex married couples.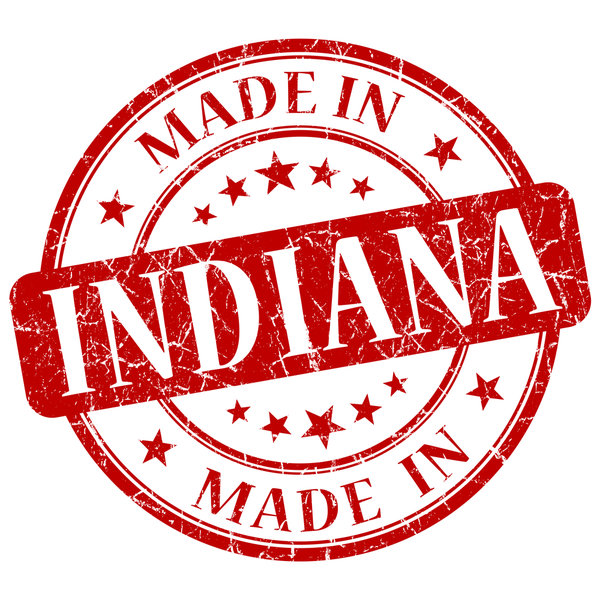 Same-Sex Spouse Special Enrollment
Up until now same-sex married couples did not legally have to be included on their spouses' health plans. Here are the two new factors for currently married and/or couples who plan to marry prior to November 30, 2014:
A same-sex spouse in Indiana is eligible to be added to their spouse's health policy
Self-funded group plan sponsors may refer to their own eligibility criteria regarding spouses to determine whether to offer coverage to same-sex spouses.
If You Miss the Special Enrollment Period
If for some reason you did not take advantage of your special enrollment period you can enroll in an on or off-Exchange plan, generally a Bronze, Silver, Gold, or Platinum plan, until your spouse's company's health insurance offers open enrollment. Or if you aren't married prior to November 30, 2014, but plan to marry after you will be allowed a special enrollment period at that time to join your spouse's plan.
For further questions about joining a health plan call 800-930-7956 or contact a Medicoverage agent.