Covered CA Small Business Site Not Working, Agents Help
Covered California's ACA SHOP* plans are still not functioning properly, even though an email sent out today claimed they were. The enrollment and quote tool for small business is down. However, small businesses have another option than using the websites: ACA paper enrollment through agents is available for all individuals, families, and small businesses. Small businesses will still be eligible if they apply through an agent for ACA business tax credits if they are eligible.
*SHOP stands for small business health option.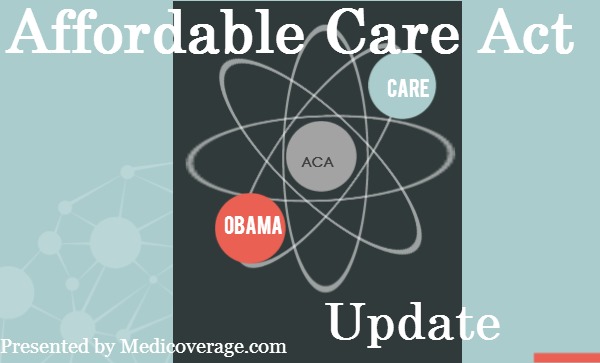 When I spoke with our contact at Covered Ca, they said it would take some time for that tool to be function as it is supposed to. This comes on the heels of CMS' announcement last week that the federally run SHOP exchanges will not be launched until April, leaving agents the only option for enrollment in over 30 states.
To make sure you and your employees are enrolled by January 1, 2014 in a new Affordable Care Act plan call 800-930-7956 or contact Medicoverage.