Anthem CA Off-Exchange Extension
Anthem Blue Cross of California announced today that it has extended enrollment into off-Exchange plans until April 15, 2014 for a May 1st start date.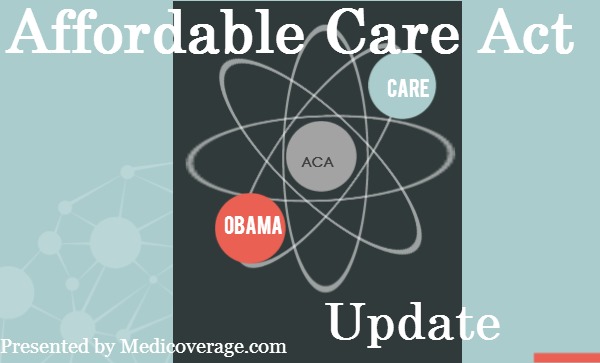 How to Enroll in Anthem's Off-Exchange
Here are the following items that must be taken care of to enroll in a new off-Exchange plan:
Must turn in a PAPER applications. Online applications will NOT be accepted
If an application was submitted between 4/1 and 4/8 and was rejected, you must reapply
If there is a mistake on the application it must be resubmitted within 18 calendar days
For help with your off-Exchange application call 800-930-7956 or contact Medicoverage.