Blue Cross Blue Shield Lumenos Plans Health Plans
Blue Cross Blue Shield Lumenos Plans Plans
Hard to pronounce but easy to understand, the Blue Cross Blue Shield Lumenos Plans are the most comprehensive Health Savings Account (HSA) compatible plans on the market. These plans offer traditional health coverage benefits that can be used with an HSA for potential tax advantages.

Under these plans preventive care is covered at no cost and no deductible. There is no charge for all other covered services once you satisfy your deductible. Simple. Preventive = no cost before the deductible; Everything else = no cost after the deductible.


Select Your State
Lumenos HSA plans benefits vary by region, so select your state below to:

1) Learn More about Coverage
2) Get a Lumenos Quote
3) Apply Online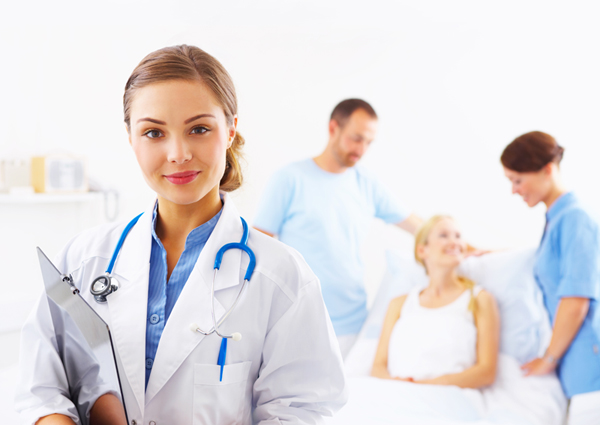 The plans offered on this page will not be available
for NEW MEMBERS after January 1, 2014. If you
want to purchase one of these plans, you must
do it before the end of the year.
Days Left to Purchase this Plan


Insurance services provided by Medicoverage Inc. DBA Regal Benefits insurance services. Copyright © 2004-