Tonik 3000 California Anthem Blue Cross (Grandfathered)
Overview:

By Mike Rose
This plan is no longer available for purchase by new members. Tonik 3000, aka the Part-Time Daredevil plan, was one of Anthem CA's most popular Tonik plans. It featured a $3,000 deductible and a $5,000,000 lifetime payout. Dental, vision and generic prescription drug benefits were also provided. The first 4 office visits under this plan were offered at a low $30 co-payment.
If you don't already have a Tonik plan we suggest the Tonik 5000. To learn more about the Tonik 5000 plan by Anthem Blue Cross of California (the only plan still available for purchase), visit our Tonik insurance section. If you currently have this plan, please see the links below.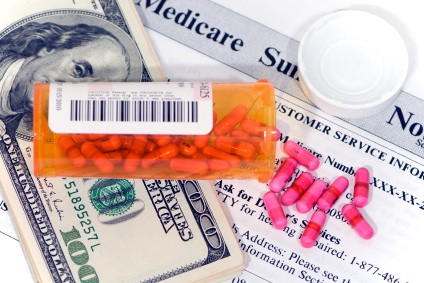 Instant Quote: The Tonik 3000 is not currently available. To get a quote for alternative plans visit: Our online quoting tool.
Link to Tonik Application: You cannot apply for the Tonik 3000 after September 23, 2010. Follow the link to apply for the Anthem Blue Cross CA Tonik 5000 Application
Member Links:
Anthem California General Forms: Use this link to access auto-bill payment requests, doctor finder, claims forms etc.

California Tonik Member Contact Sheet: A list of California Tonik health insurance contact phone numbers and addresses for member services, pharmacy, vision, dental and more

Tonik CA Dental: All Tonik plans come with a basic dental plan at no additional charge. This form will show you what is covered

Tonik CA Enhanced Dental: For an additional fee you can purchase Enhanced Dental in California to cover more procedures than the basic dental coverage that comes with Tonik. Please review to understand waiting periods of this additional dental.

California Tonik 3000 (Part-time Daredevil) Summary of Benefits: The summary of benefits quickly explains what is coverage (or not covered) for the California Tonik 3000 (AKA Part-Time Daredevil) Grandfathered plan