Blue Cross Blue Shield Coreshare Health Plans
Blue Cross Blue Shield Coreshare Plans
The Coreshare Plans are Blue Cross Blue Shield's most affordable health insurance plans. They are designed for those wanting to protect themselves from huge medical bills but also want low cost monthly premiums.
Select Your State
Select your State below to learn more about Coreshare and how it works in your state. If you live in CA, you will want to visit our
Coreguard California
page to learn about the Golden State's similar plan.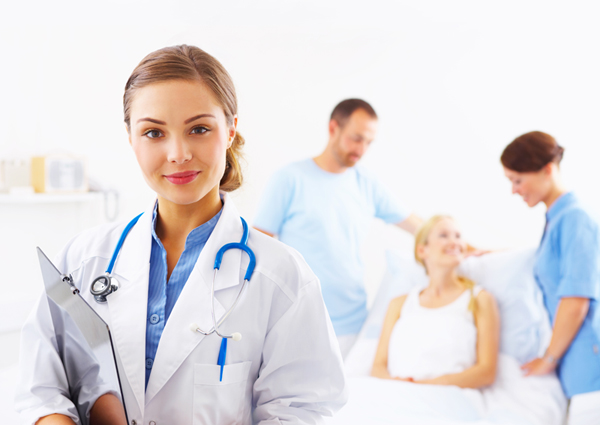 The plans offered on this page will not be available
for NEW MEMBERS after January 1, 2014. If you
want to purchase one of these plans, you must
do it before the end of the year.
Days Left to Purchase this Plan


Insurance services provided by Medicoverage Inc. DBA Regal Benefits insurance services. Copyright © 2004-

{embed="include/include/watson"}