Contra Costa Health Plan to Supply CA Exchange Plans
Contra Costa Health Plan will offer new Healthcare Exchange plans beginning January 2014. They have been selected among 12 other providers in California. Contra Costa Health Plan is the first county-sponsored health plan in the nation to receive federal qualification and to offer Medicare, the plan began enrollment of Medi-Cal patients in 1973, becoming a model for managed care health plans nationwide. Today, the plan delivers services to county employees, small and large business groups, seniors, people with disabilities, children and low- income patients.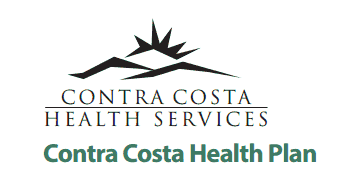 "CCHP is pleased to continue to be a part of the health care solution, in the past, in the present and in the future," quote from Contra Costa Health Plan spokesperson.
Region
Region 5: Contra Costa
Network
Hospitals: 10
Physicians: 5,000
Further Questions:
If you want to learn more about Healthcare Exchange plans in your region call 800-930-7956 or contact Medicoverage.