BlueCard Not Included in ObamaCare Plans
BlueCard® is not included in any of the new ObamaCare plan. BlueCard members belong to a national Blue Cross Blue Shield program that enables them to receive care when traveling away from home or living in another Blue Cross and Blue Shield (BCBS) Plan area. This is for those that need emergency services in another state or if you are bi-coastal/a snow-bird/two-state resident.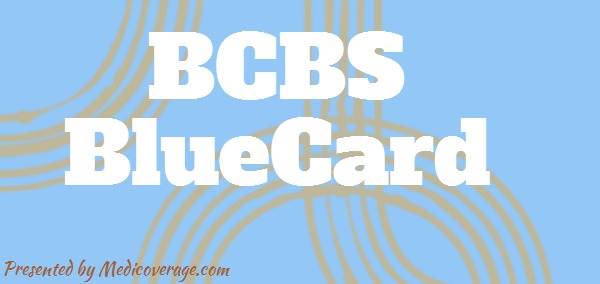 ObamaCare Plans
The new plans are called the Affordable Care Act Bronze Plan, Silver Plan, Gold Plan, and Platinum Plan. These plans must include the essential health benefits which include $0 preventive care and emergency services.
ACA Emergency Services
Emergency services are one of the ten essential benefits, however I wasn't clear how they were handled. So, I called my contact at Healthcare.gov and he said he knew all plans covered them but he wanted to give me the proper language. The language he used was to the effect of: all plans purchased in 2014 and beyond through the marketplace have to include emergency services at no extra cost even if out of network/out of state.
BlueCard No Longer Available on New Plans
So just because BlueCare is no longer available with one of the new plans doesn't mean you won't get emergency care out of state. However, if you live in two states or work in one state and reside in another you'll need a multi-state ACA plan. It's important to remember if you have a grandfathered plan (enrolled in prior to March 23, 2010) you should still be able to keep using your BlueCard.
For further questions about your current BlueCard plan call 800-930-7956 or contact Medicoverage.