Alameda Alliance for Health to Offer CA Exchange Plans
It was announced today that Alameda Alliance for Health has been selected by California among 13 providers to offer coverage with the new Healthcare Exchange beginning January 2014. This public, not-for-profit managed care health plan has been in business for over 16 years. The insurer offers multilingual services, free health education programs, case management and disease management programs for members.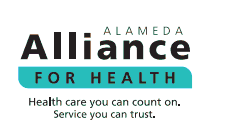 Region
Region 6: Alameda
Network
Hospitals: 12
Physicians: 3,100
Further Questions:
If you want to learn more about Healthcare Exchange plans in your region call 800-930-7956 or contact Medicoverage.