Medigap Cost: Finding the Right Price for Medicare Supplemental Insurance
What does Medigap cost? Figuring this out requires a little education, and some old-fashioned research. Below you will find a breakdown of how all Medigap plans are priced, and how to find the best price where you live.
Medigap Cost Basics
The first thing to understand about Medigap plans, also called Medicare supplemental insurance plans, is that the benefits for every plan are standardized. This means that the benefits for Medigap Plan A offered by one insurance company will be the same as the benefits for Plan A offered by any other insurance company.
Once you know which plan has the right benefits for your needs, you simply need to find the insurance company that offers the best price. But there are a few things to keep in mind about how the prices for Medigap plans are set.
How Medigap Plans are Priced
While the benefits of all Medigap plans are standardized, the costs are not. Insurance companies are free to set the price for premiums for their plans however they see fit. They can also determine if the costs will rise as you get older. There are three ways that insurance companies rate their plans that determine how the costs rise over time:
Community-Rated (also called No-Age-Rated): Everyone in the community with the same Medigap plan pays the same monthly premium, regardless of age.


Issue-Age-Rated: The monthly premium is based on your age when you buy the plan. Premiums are more for older purchasers.


Attained-Age-Rated: The initial premium is based on your age when you purchase the plan, AND, the premium goes up as you age.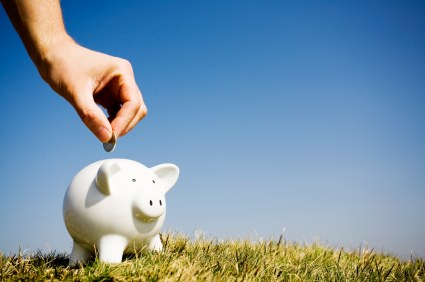 According to our experience here at Medicoverage, the majority of plans are Attained Age. Some Community-rated almost offer a "discount" to younger members that goes away as you get older. To learn more or get a quote check outSenior65 Medigap Plan
Other Factors Affecting Medigap Costs
Medical Underwriting: This refers to the practice of insurance companies using your medical history to determine the cost of your plan, or in some cases, deny offering you coverage.
High-Deductible plans: Insurance companies in your area may offer high deductible options for Plans F and G. This means your monthly premiums will be lower, but you'll have to pay more for medical services before your Medigap coverage kicks-in.
Medicare Select: This is a type of Medigap plan with lower costs, but that requires policy-holders to use a pre-defined network of hospitals, and sometimes doctors. Medicare Select plans are not available in all states.
Now that you know the factors affecting Medigap costs, the next step is to see what plans insurance companies are offering in your area. Get a quote to compare Medigap plans now.