Premier Health Plans
Premier Plans
While benefits vary by state, Premier Plus PPO plans offer some of the highest level of medical benefits offered by Anthem Blue Cross. Premier plans usually offer:
Coverage for both routine and unexpected medical care
Unlimited doctors' office visits with predictable copayments
Annual vision screening exam with copayment
A large variety of deductible options
So if you want more benefits at a fair price, Premier may be right for you.
Select Your State
Premier plans are offered in many states. Please note that Georgia offers both a Premier PPO and Premier POS (Point of Service - smaller network) plan.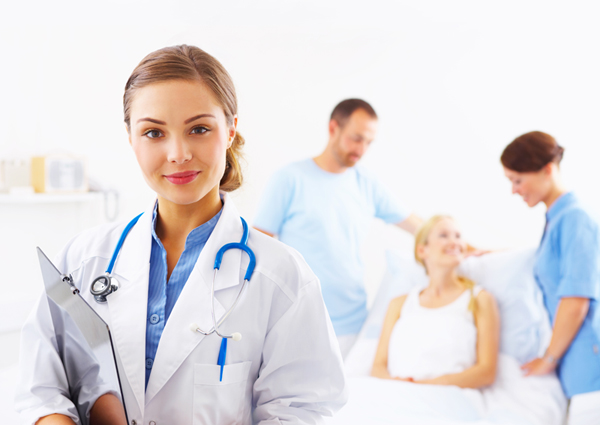 The plans offered on this page will not be available
for NEW MEMBERS after January 1, 2014. If you
want to purchase one of these plans, you must
do it before the end of the year.
Days Left to Purchase this Plan


Insurance services provided by Medicoverage Inc. DBA Regal Benefits insurance services. Copyright © 2004-