Healthcare Exchange CO: 10 Providers to Offer New Metal Plans
Connect Colorado just released the names of insurance carriers for the new Healthcare Exchange starting Jan. 1 of 2014. These insurance providers will offer the new "metal" plans: Bronze Plan, Silver Plan, Gold Plan, and Platinum Plan.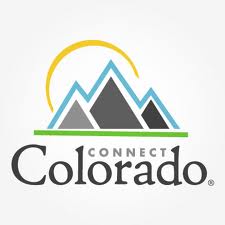 CO Healthcare Exchange Providers for Individuals and Families
The providers should offer about 150 plans, that are currently under review.
All Savers Insurance Company (part of UnitedHealthcare)
Anthem
Cigna
Colorado Choice
Colorado HealthOP
Denver Health
Humana
Kaiser Permanente
New Health Ventures
Rocky Mountain Health Plans
Healthcare Exchange Small Business Providers
These providers offer about 100 group plans, currently under review.
Anthem
Colorado Choice
Colorado HealthOP
Kaiser Permanente
Rocky Mountain Health Plans
Additional Information About Colorado Premiums
Final details about the types and number of health plans, as well as premiums will be available in August. We will update this page as new information becomes available, until then you are able to peruse California's finalized plans and Healthcare Exchange Premiums.
For additional information about plans and premiums in Colorado call 800-930-7956 or contact Medicoverage.